Mold Assessments and Testing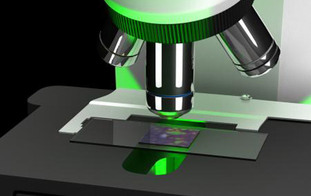 Mold is a severe health hazard that can cause or exacerbate allergies, breathing problems, headaches, and even medical conditions that require hospitalization. If you suspect mold in your home or business, contact us today.

To discover if your property actually has mold, we'll perform a visual assessment. During our evaluation we'll measure the moisture and humidity inside your home and look for red flags that may suggest moisture intrusion. We may also use a thermal imaging camera and a moisture meter to identify any moisture hidden within the structure of your home. After the visual assessment, we'll take indoor and outdoor samples, physical samples, or both. Then we'll have a certified laboratory examine the samples for traces of mold spores.

---
---
Results and Reporting
We stand by our mold inspection and testing. If there were no visible mold or moisture issues reported during the course of your

home inspection

and in your home inspection report, MoldSafe covers the remediation (removal) of visible mold on surfaces up to $2000. Click the MoldSafe icon to learn more.
---